With safety and quality foremost in their minds, our assemblers carefully follow a predetermined process under the supervision of an experienced operations manager. Because we are constantly dealing with new designs, there is no risk of familiarity breeding carelessness. Working in this section demands high levels of concentration and a penchant for teamwork.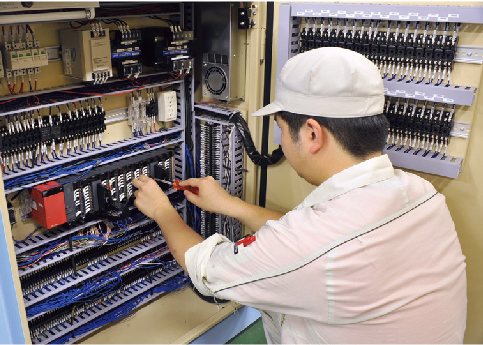 Top priority is given to quality and on-time completion, with a veteran operations manager exercising precise judgment to keep the assembly process in motion. Our company has implemented countless fault-finding checks to simulate particularly adverse conditions in actual use. These unique checks apply in-house experience to test our products' ability to function normally in a diverse range of situations. Each product is subjected to a custom-made testing program, covering items including operating temperature, environment and speed. We always apply a user's perspective in our pursuit of fault-free operation. Our greatest reward comes when a satisfied client comes back to place another order. There is no machinery sales and promotion staff at U-TEC. This is because we believe that the best kind of PR for our company is done by our products themselves. The machines we deliver to our clients are all the "sales staff" we need.

3D Coordinate Measuring Machine RVF800A (TOKYO SEIMITU)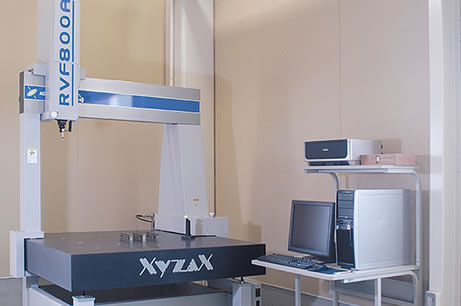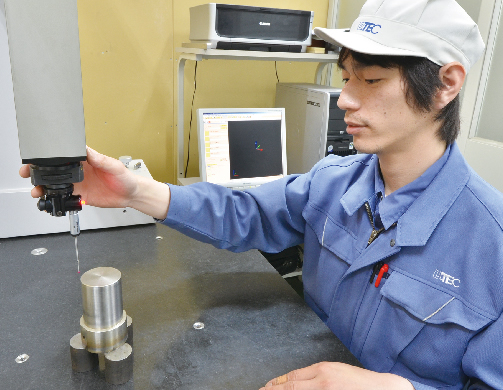 From inspection of individual components at each stage of manufacture through to operating tests in the assembly phase, our products are subjected to numerous tests leading up to completion.